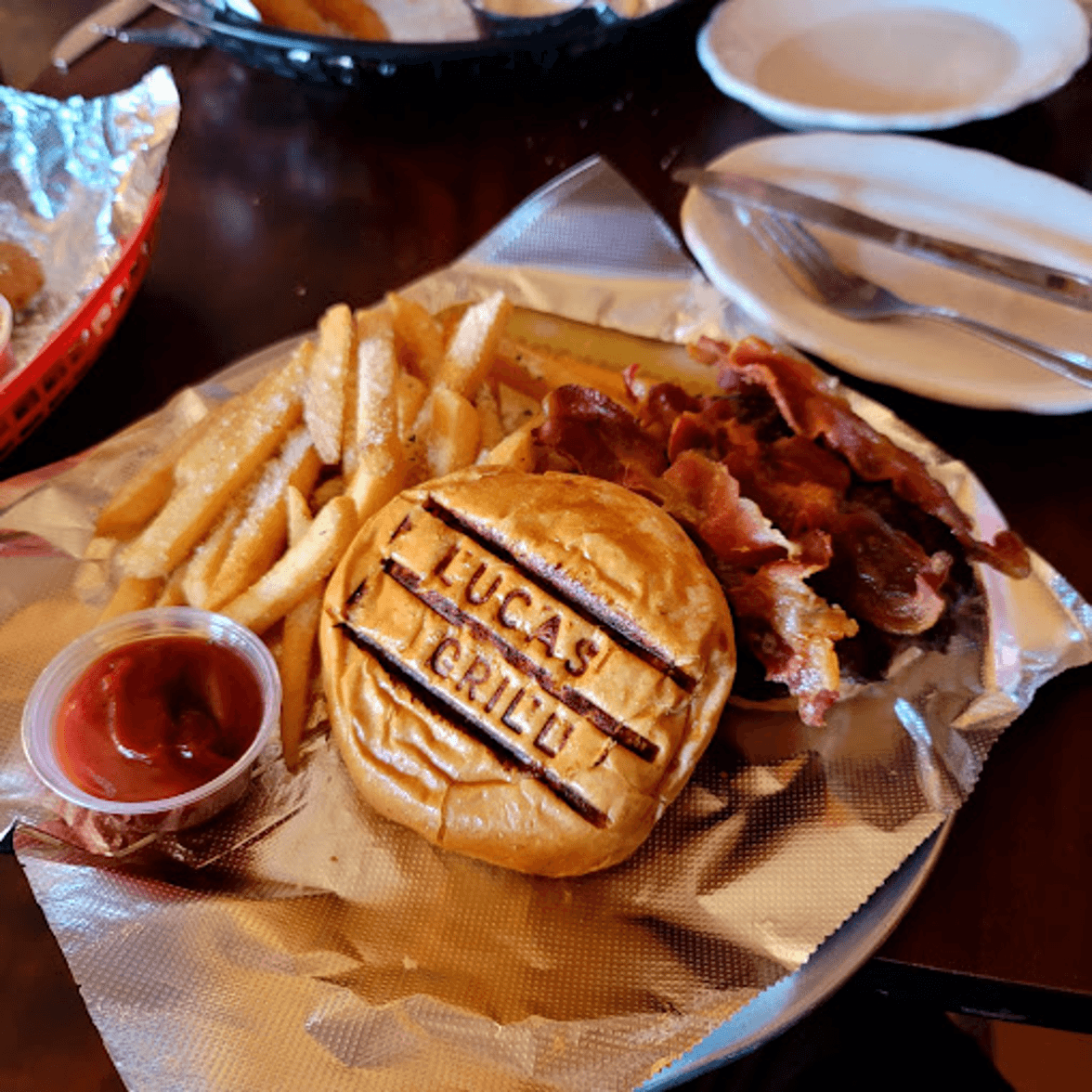 ---
Welcome to Luca's Eatery
Welcome to Luca's Eatery, a restaurant in Schenectady that has been serving delicious food since 2013. At Luca's, we pride ourselves on more than just great pizza; we offer a full line of quesadillas, burgers, and salads that are sure to satisfy any appetite.
Luca, the founder of our restaurant, has shared his recipes with our kitchen staff to ensure that every dish is made to perfection. From our signature pizzas to our juicy burgers, every item on our menu has been crafted with care and attention to detail.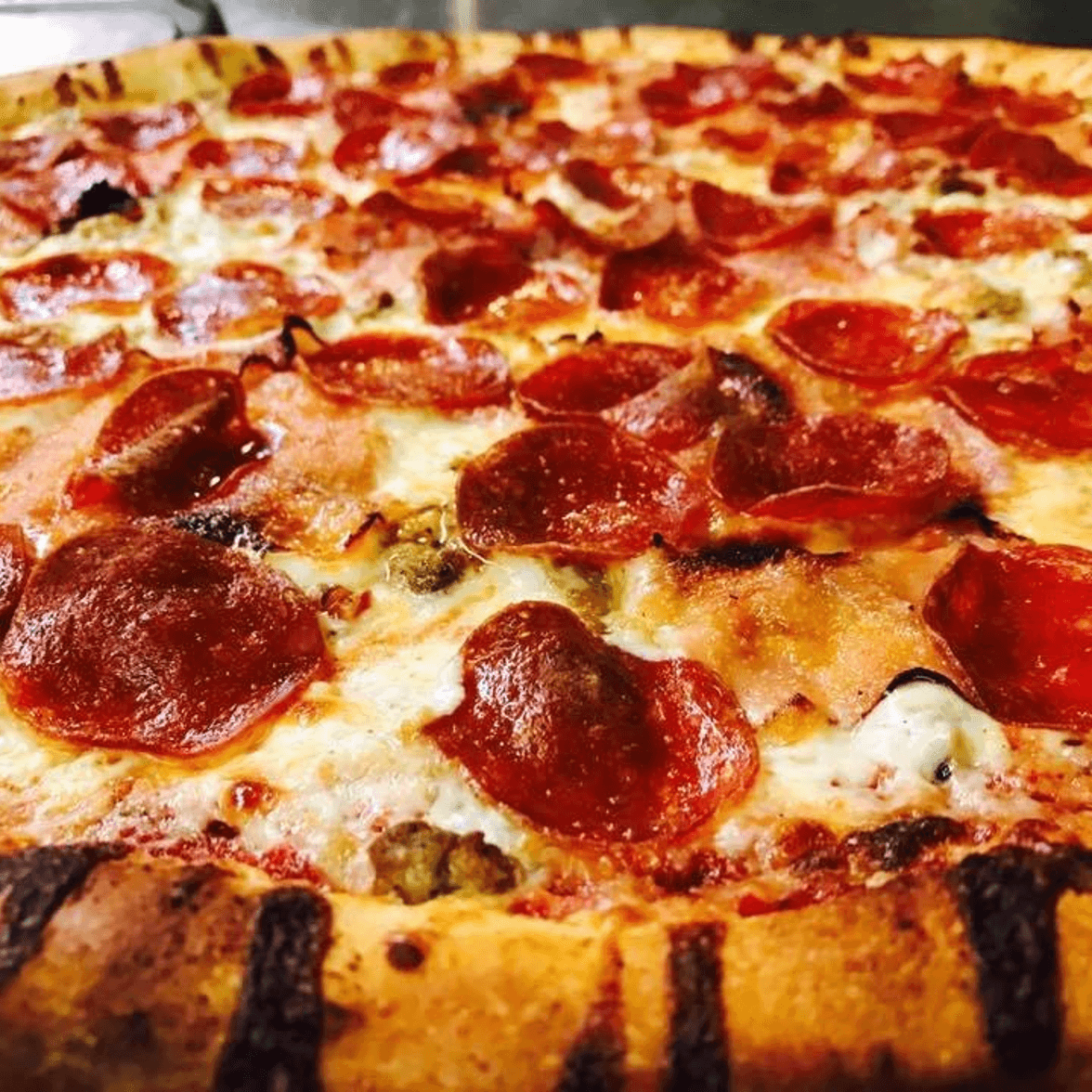 ---
More Than Great Pizza!
Our menu features a wide variety of options for all taste buds. For those who love pizza, we offer classic toppings like pepperoni and mushrooms, as well as unique options like tomato bacon ranch pizza and pulled pork mac and cheese pizza. Our quesadillas are a customer favorite, with options like buffalo chicken, reuben, and Greek. If you're in the mood for a burger, we've got you covered with options like the Stuffer Sandwich and Lamb Burger with tzatziki sauce.
If you're looking for a healthier option, we also offer a variety of salads. Our Caesar salad is a classic choice, but we also have options like the grilled steak salad and the Greek salad.
At Luca's Eatery, we believe that quality food and great service are key to a successful restaurant. We strive to provide both to each and every customer who walks through our doors. Whether you're dining in or taking out, we look forward to serving you soon!